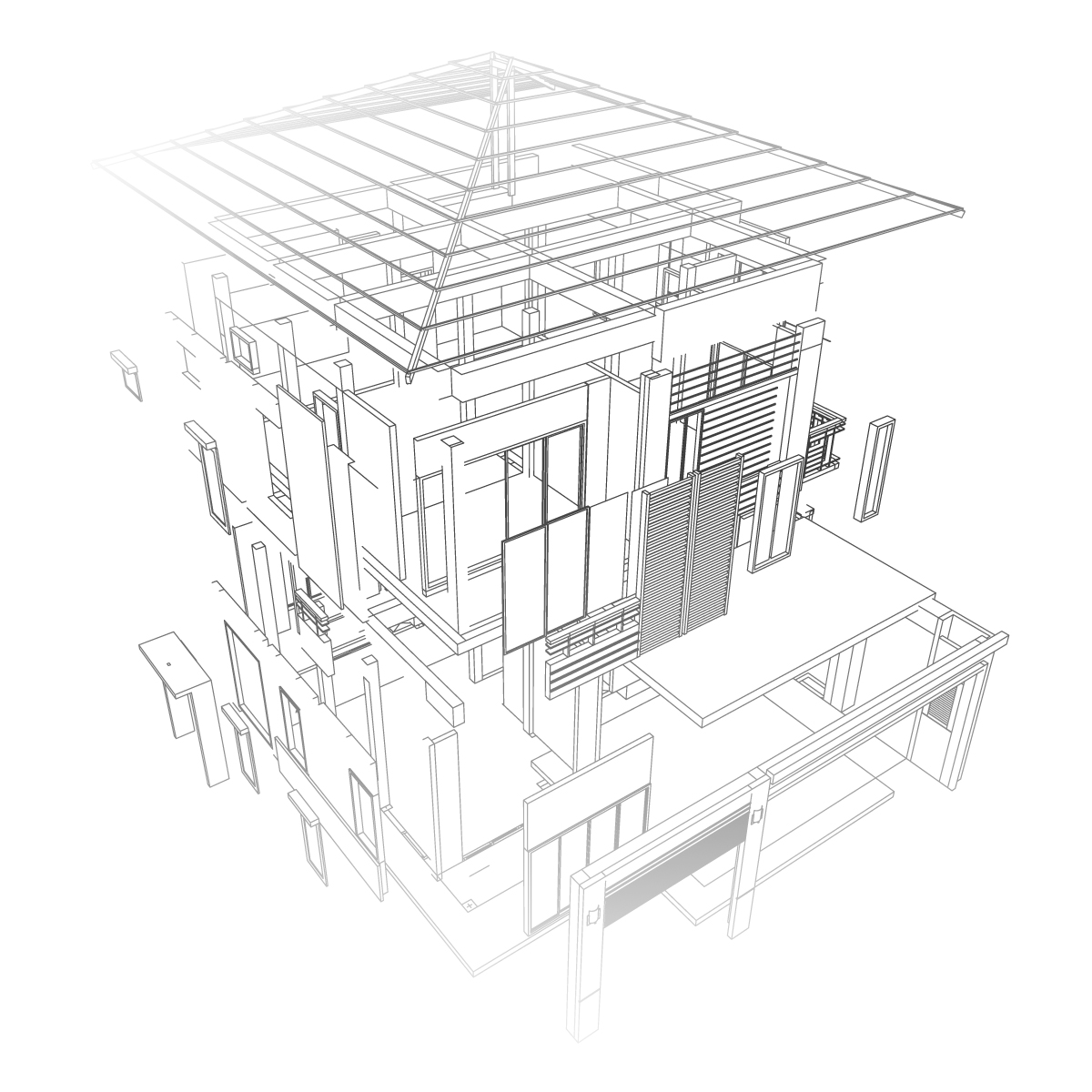 ASSET MANAGEMENT
urban or rustic real estate.
We offer a 360º service, being present at all times in the management process:
Leases, transfers, purchase and sale of real estate, legal, in general that affects real estate. Our management is comprehensive, including economic, legal, administrative, commercial advice, among others.
Fiscal, obligations with the Public Treasury in all aspects related to property.
TECHNICAL, in those aspects both architectural and industrial that affect the proper functioning of the services and maintenance of the property. Any incident that occurs in real estate assets will be processed by our professionals.

Summary of all expenses/cash collection.

Control and monitoring of occupancy and defaults (control of claims from the insurance company).

Control of external suppliers: suppliers, maintenance, renewal.

Deal with and negotiate quotes with installers / external workers for CAPEX.
OUR SERVICES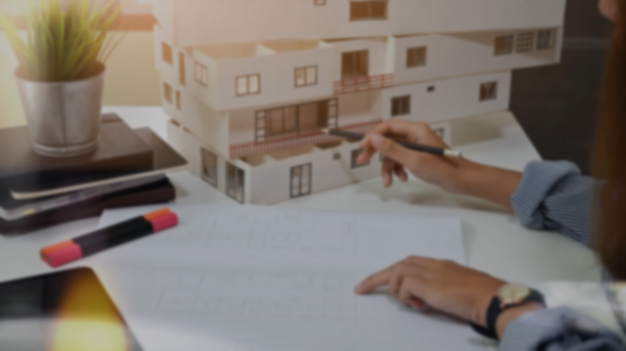 Marketing of properties through their publication in different real estate portals.

We advertise the ad on the main internet portals and on our website.

We select potential tenants, evaluating their financial solvency.

Issuance of income receipts and other items.

Control of delinquency.

Control of payment of supplies and suppliers.

Optimization of maintenance and contracted services.

Monthly collection/payment reports.

Communication of corrective and preventive incidents to suppliers, maintainers, and suppliers.

Communication of claims to insurance companies.

Monitoring incidents and claims.

Control periodic obligations (gas, energy efficiency, certificates of occupancy, etc).

Preparation of the lease contract and signing of the contract.

We manage our buildings.

We monitor, control and manage budgetary deviations.

We review and negotiate the contracts signed with different providers and maintainers, adjusting the service to the market price.

Periodic control of our suppliers.

We take care of energy management evaluating the different contracting options, such as when updating and installing new elements with greater energy efficiency.

We have a team made up of lawyers, property administrators and economists specialized in administration and management of Assets.

We have experience in the real estate sector as managers in horizontal and vertical property and as managers of real estate assets for more than 20 years.